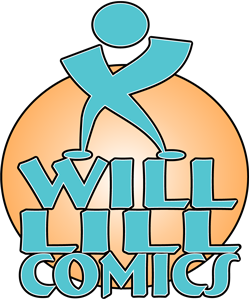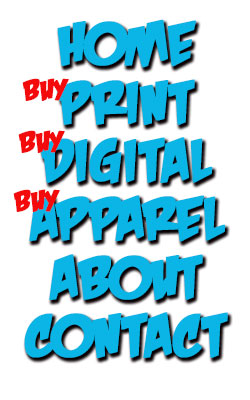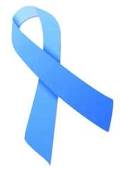 Will Lill Comics is located in rainy Portland, OR. We are a small press publisher that will try to bring fun back into superheroes.

We are looking for short 8 to 10 page all-ages stories for our anthology "Fun Adventure Comics!. Stories must be completely done. We will not matchup creative teams. They can be color or black & white, and must be superhero, sci-fi fun, family style stories. THERE IS NO PAY FOR THIS. You will recieve comped copies and can buy copies at print cost to sale at comic cons or store signings. Send low rez pdf file, images or link to them for review.

And yes, this is a very large font used to cover space.

Please send questions and comments here.

Home - Digital - Print - Apparel - About - Contact - Facebook - Twitter
Lightning Marval, John Kirby: Firefox, C.J. Walker, Bounty Hunter and all related characters are © 2017 T. Warren Montgomery. All Rights Reserved.
Hosting provided by Rogue Web Design