Coming in December, Inktober 2019 Sketchbook. Features 20 of the 31 drawings from last months Inktober challenge event. Click here to see the 31 drawings from last month.

Plus, subscibe to my YouTube Channel. Lots of videos here.






HOME - CONTACT US - ABOUT WLC
CONTACT US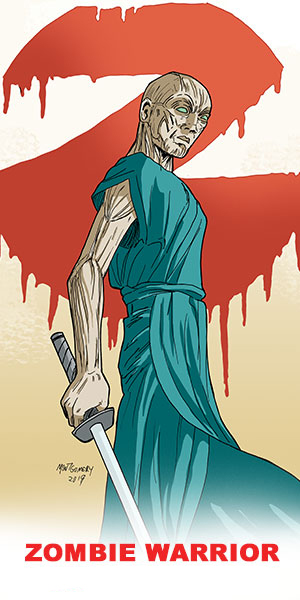 Will Lill Comics self-publisher located in rainy Portland, OR that wants to bring fun back into superheroes comics. Our titles include: Monty's World, John Kirby: Firefox. Lightning Marval and C.J. Walker, Bounty Hunter.

We are currently NOT ACCEPTING SUBMISSIONS from artist, writers, colorist or letterers at this time.
For any other comments or questions, please submit them here.
Lightning Marval, John Kirby: Firefox, C.J. Walker, Bounty Hunter and all related characters are (c) 2019 T. Warren Montgomery.
All Rights Reserved. Hosting provided by Rogue Web Design